Our  very own Lady G is celebrating 30 years in Gospel Radio on the weekend of  April 5th and April 6th! We are delighted by the outpouring of love for what has been a thirty year institution in Fayetteville radio – and 20 of them at 107.7FM!   Lady G and her husband Pastor Anthony […]
A nine-soldier crime ring that began in Afghanistan has been tied to the 2012 shooting death of a well-respected Fort Bragg officer, according to federal court documents.
Have you found yourself wondering "What's that song?" while watching your favorite TV shows? If so, we're here to tell you. Check out our Spotify playlist be…
The X Factor has been crossed off Fox's schedule. The network is canceling the singing-competition series after three seasons of declining ratings. T…
Confession. I am kinda overly obsessed with magazine covers and photo shoots! So this leaked version of Vogue's March issue certainly grabbed all of my attention 11 o'clock at night and left a larg…
On Saturday, February 8th at 10 p.m., Toni Braxton and Kenneth "Babyface" Edmonds will rock HelloBeautiful's InterludesLIVE special airing exclusively on TV One. The duo, who created masterpiec…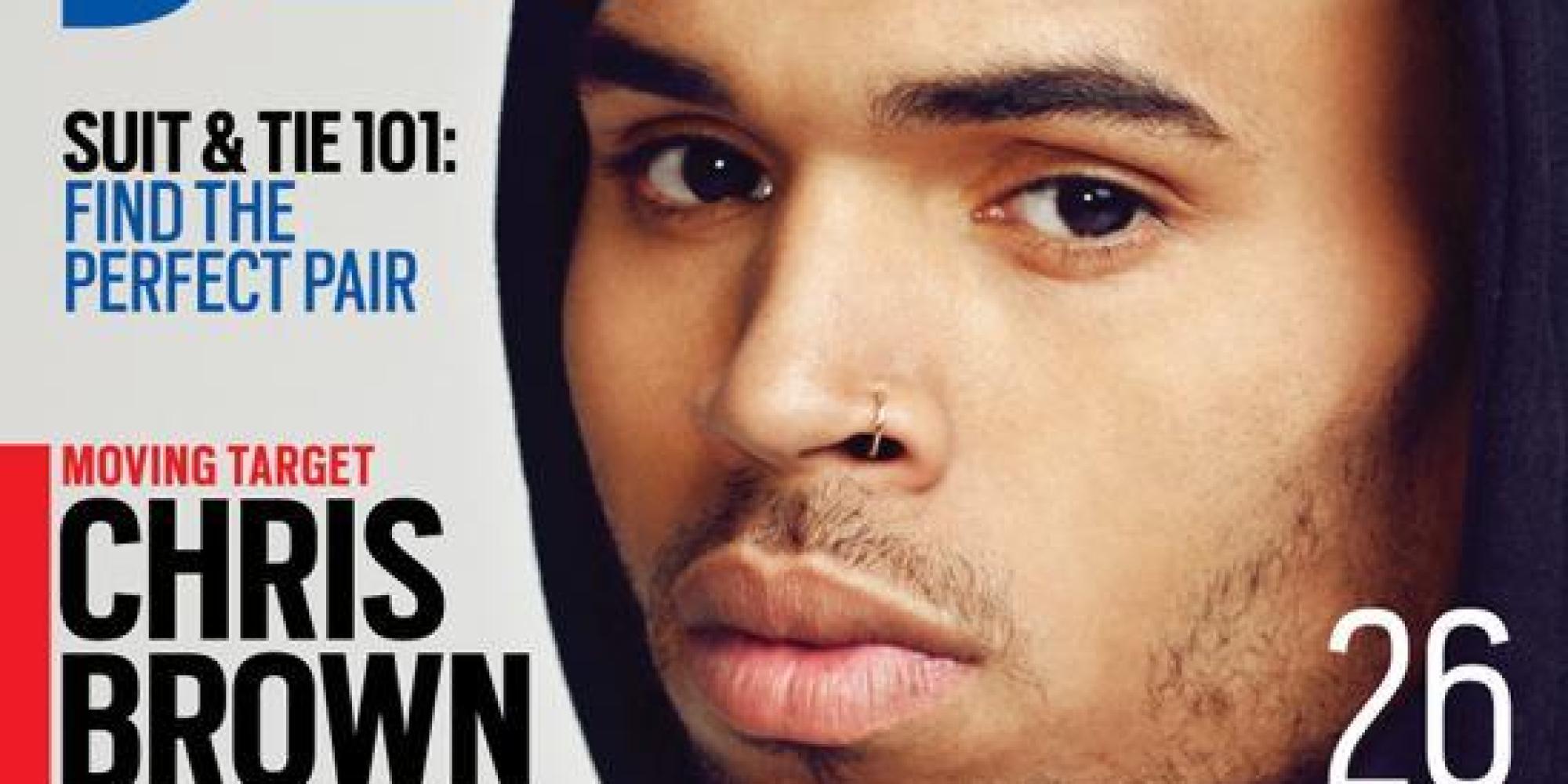 How's this for controversial: Chris Brown apparently doesn't understand why he is vilified by the press, but Jay Z "gets a pass" for stabbing someone.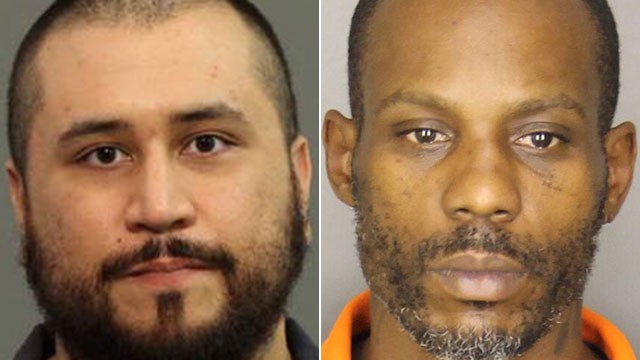 George Zimmerman-DMX celebrity boxing bout is in negotiations.